Serika samples
Yesterday, I received a small package from GMK containing the first round of samples for Serika. The package contained some yellows and beige keycaps and from here, I'll work with GMK to make them closer and closer to the original concept.
To make things easier for everyone, GMK has decided to test a new color matching method by providing me a Pantone Formula Guide. This guide contains thousands of colors printed on paper, with a code and how to make them by mixing Pantone's primary colors. By using this method, the matching process is faster and more reliable, and if colors are off, I'm able to point that out and instead of changing the colors, request some tweaks.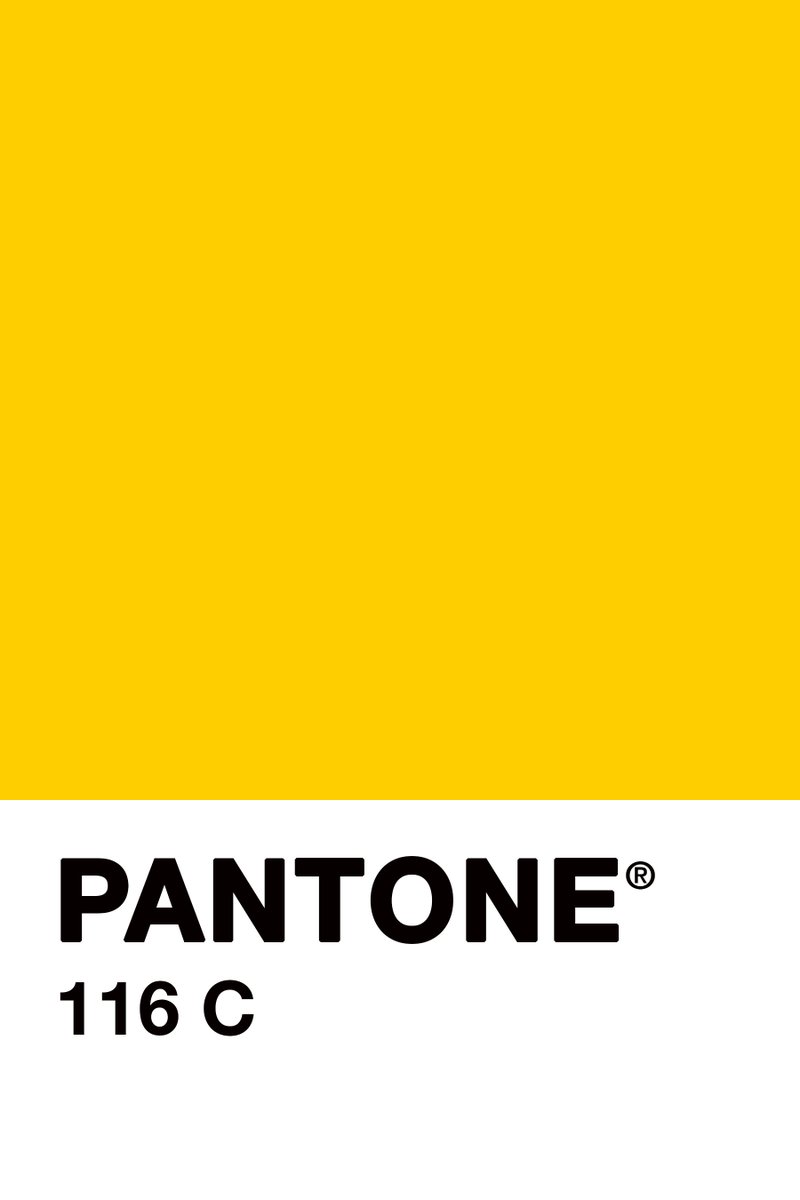 For the initial test, we went for Pantone 116 C, a strong yellow color with just a small tint of warm red. You have most likely seen this color in ABS plastic before, as this is  has been used by Lego as their bright yellow.
Unfortunately, I only learnt about this fact once the samples arrived, once I compared one of my Lego Star Wars Fighter with the keycaps to the Pantone Formula Guide. Serika yellow samples aren't this exact color, the samples I've received lack that tiny bit of warm red that makes the color perfect for the set and they are closer to Pantone 121 C than anything else.
However, I'm fairly confident that the with second round of samples we'll be able to nail this color adn get a perfect match, as I'll be able to provide some reference material by sending my own ABS samples (the Lego bricks). Below I've posted some images comparing the keycaps and Lego piece with the Pantone samples.
This slideshow requires JavaScript.
Support this project
Commissions mini-update
I've already contacted some people for custom Serika stuff, and will try to contact many more this week. My plan would be to have cables, mouse pads, stickers, keyboard sleeves, and I'm open to many ideas. If you are interested and would like to contribute to this part of the project, do not hesitate to contact me by filling up the form on the About me page or send me an e-mail at zambumon@gmail.com.