TL;DR: I have updated some of the kits. Dropped the numpad sublegends on the Core kit, expanded the ISO layout coverage to Danish, Finnish, German and Swedish and replaced the "Nemo" with a Rose of the Winds novelty.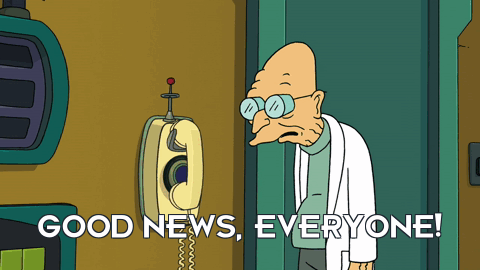 Hey gang,
We are adjusting some of the kits based on the feedback provided and the quotes we got from GMK.
Let's get into it!
Kits
Core
"Let's talk about numpad sublegends… So, I have been using an Aeboards EXT65 for the last four months and all this time I've having this issue with my previous GMK sets. Like the Aegis, the EXT65 features a left-sided numpad which you can fully reverse. The issue with this feature is that when you used GMK Striker or Nautilus the numpad sublegends would be all over the place and look terrible with a reversed numpad. The easiest solution to this problem is just removing them, and that's what I've done."
Core changes: Removed the numpad sublegends.
Explorer and Forties
"I've decided that it would be best to leave these kits as they are right now. The kit sizing and price point are on point to what I was aiming for, adding more keys wouldn't be ideal."
International
"Go big or go home(?)"
ISO changes: UK ISO has been replaced by The International Kit, which Extendeds the layout coverage to Danish, Finnish, German, Swedish and UK ISO. Removed the Alt Gr keys.
Novelties
"I wasn't happy with how the round 1 novelties, so for Nautilus 2 my goal was to revamp the kit with text novelties and some new icons. However, before I posted the project page I scrapped them and only kept the text novelties. I have added it as a winkey or function row replacement. Also, dropped the «Nemo» novelty as it felt out of place."
Novelties changes: Replaced the Nemo novelty with a Rose of the Winds one. Added R1 profile novelties.
Mac and Space bars
"I'm happy with these kits. No changes applied."
---
Other updates
RAMA × Nautilus 2
We'll be working with Rama Works ® on a Nautilus 2 keycap. Expect more details about this collaboration in the upcoming days.
Group Buy Dates
Orders will be open from April 2nd 2020 to May 5th 2020.